The Firm
SA Global Advisors (SA) is a new breed global investment banking and strategic advisory firm focused exclusively on the technology industry. Managed by industry veterans, SA's focus is in itself a distinctive advantage. Our sweet spot is working with mid-market ($5m to $100m Revenue) firms in the Technology, Software, IT Services, Mobile, Cloud, Big Data and Analytics, Digital Health, Media, FinTech, EduTech, Internet of Things(IoT), Artificial Intelligence(AI), and Smart Technology space.
Selected Transactions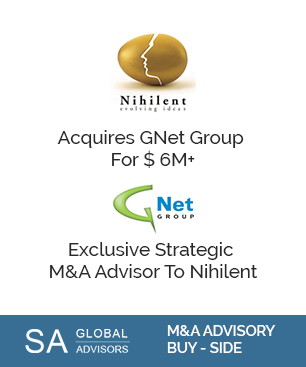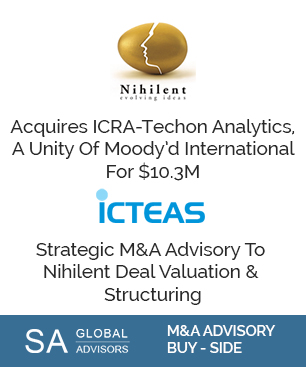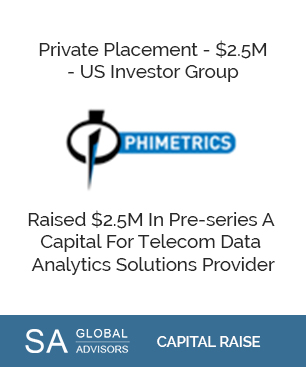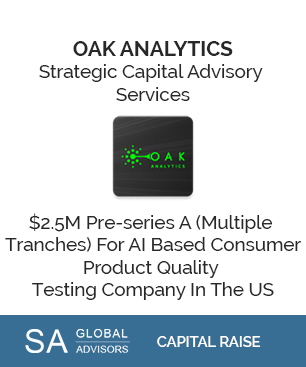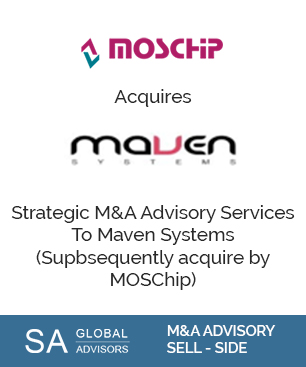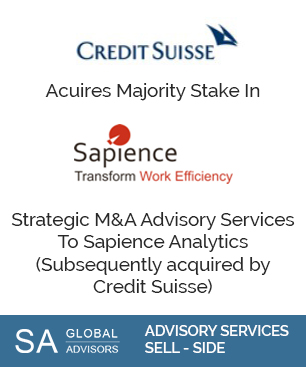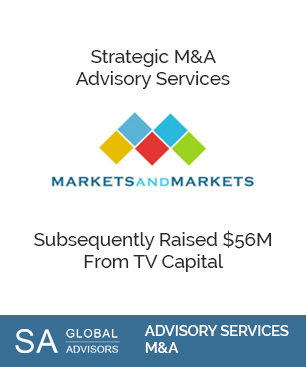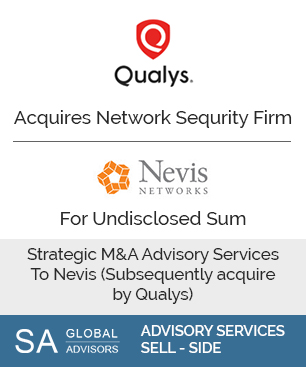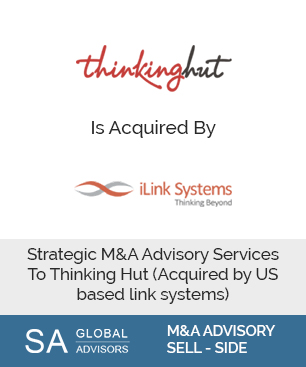 Testimonials
SaGa presented a set of compelling partnership attributes that were the key reason for an exclusive engagement with them. Their attitude of help, high level of integrity and deep subject matter expertise is extremely valuable. A strong trust has emerged, compelling us to consider them more as an inside team member than as an external advisor.
Soon to launch FinTech Firm
CEO
SaGa impressed me with their focus, diligence and hunger for success. Partner-led engagements are essential to articulate correct business fit for both investor and entrepreneur. Being boutique they are agile, responsive and creative.
A People Analytics Firm with more than 100,000 users on their platform
Founder and CEO
As a technology-focused PE investor, we work with investment banks routinely and recognize that deep knowledge of the sector and relationships with large strategic acquirers are key attributes which can bring new levels of efficiency to the technology investment process. We believe SA Global Advisors has the right mix to be an ideal partner to founders and investors of Indian technology companies who seek better access to global PE and VC investors for capital or exits.
A Global Private Equity Fund
Managing Director
One of our key M&A priorities was to drive inorganic expansion to grow our presence in the SMAC(Social, Mobile, Analytics, Cloud) segment and increase our US business footprint. SA was able to comb through the logical targets across the industry, identify the right target and work collaboratively with us to put together a creative financial deal structure which maximized value for us. Their knowledge of the sector and network of relationships makes them an ideal partner for companies across the IT Services, Social, Mobile, Analytics, Cloud space looking for an effective technology investment advisor and partner.
A Mid-Market IT Services and Solutions Integration Company
CFO