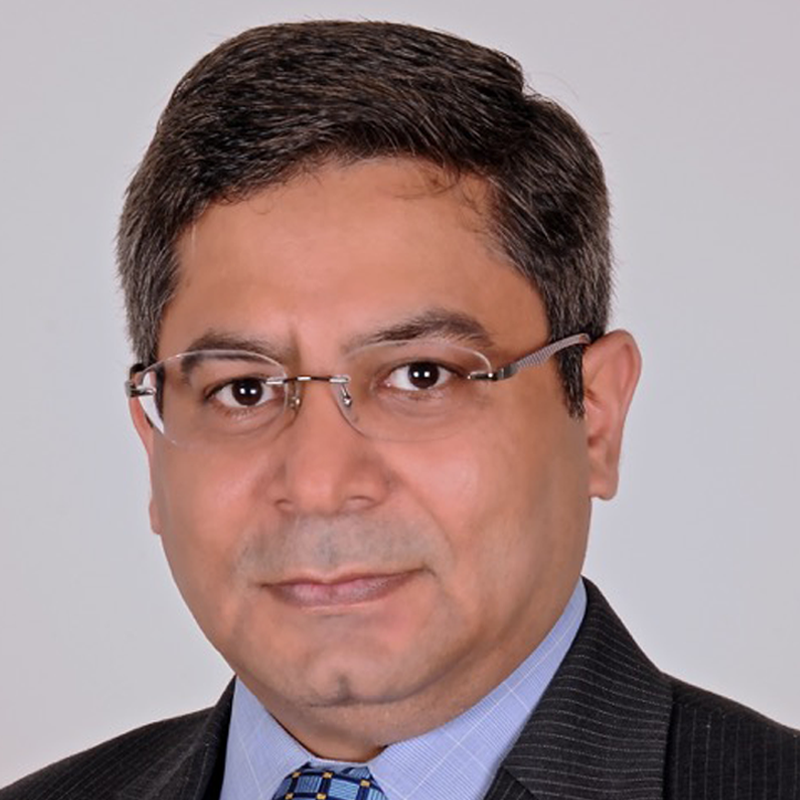 Anil Modi
Managing Partner
Anil has over 25 years of experience that includes CEO, CMO, EVP, and VP positions, consistently driving multimillion-dollar revenue gains and double-digit sales growth, guides organizational transformations, and negotiates lucrative strategic deals.
Anil has built and recently exited a successful Business Analytics firm specializing in Consumer Analytics, Big Data and Internet of Things.
He is MBA from Ivy League, Cornell University – Johnson School of Management and Engineer in Electronics and Communications from National Institute of Technology, Durgapur.