Salesforce and its partner ecosystem have grown exponentially due to the demand for Salesforce services and digital business. Digital transformation objectives of global enterprises are driving cloud software adoption and Salesforce ecosystem growth. IDC's Worldwide Spending Guide on Digital Transformation predicts that global investment in business operations, services, and organizations' Digital Transformation will reach $1.8 billion in 2022–23, up 17.6% from 2021–22.
Sales of subscriptions and professional services drove a 24% growth in revenue to $7.4 billion for Salesforce in the first quarter of 2023, as revealed by the business on May 31st. Compared to the first quarter of 2022, sales in Q1 2023 are expected to total $7.4 billion, an increase of 24 percent, which was ahead of analysts expectations.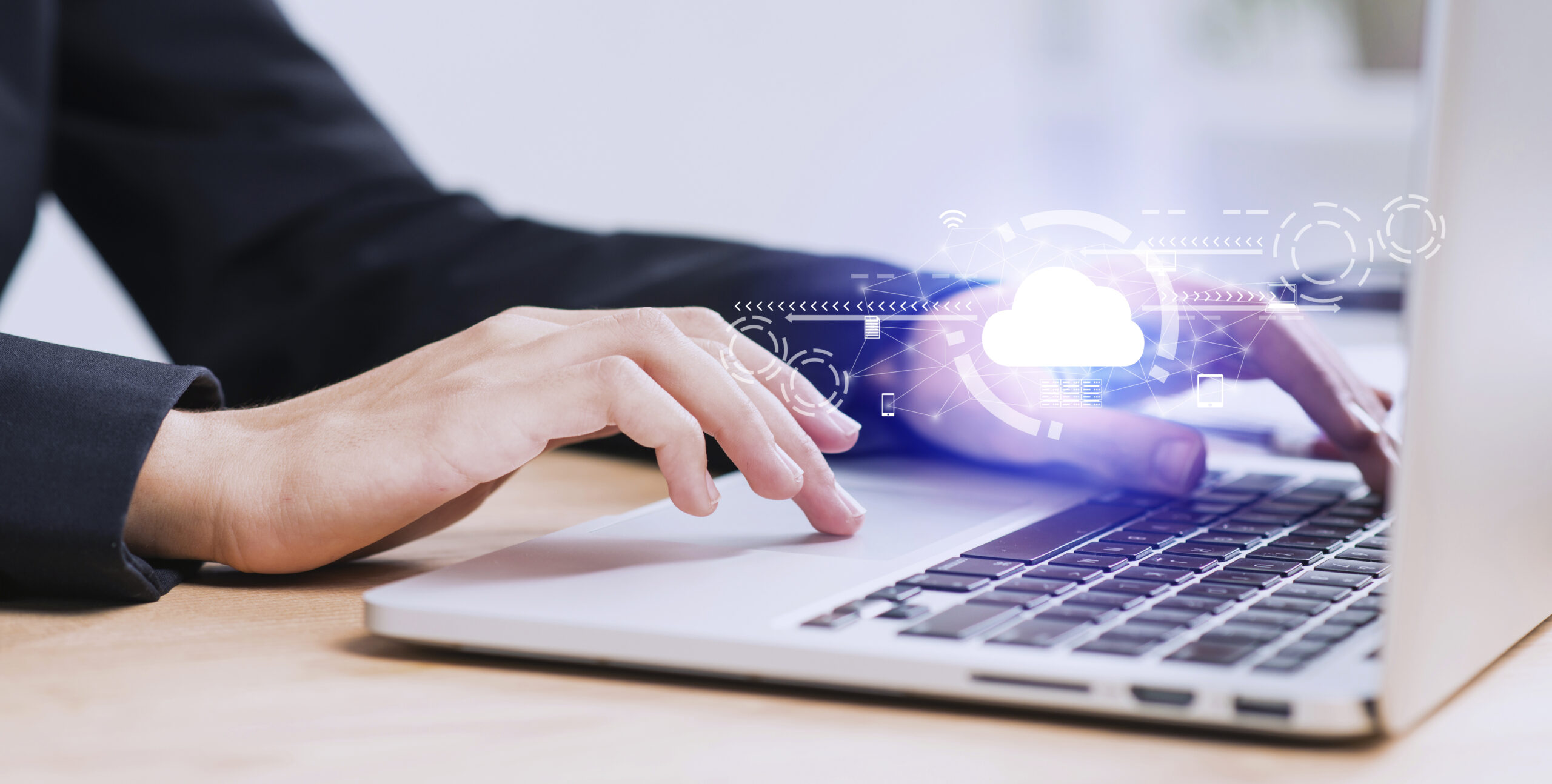 Driving force of Salesforce Ecosystem M&A
The Salesforce Partner ecosystem has seen  30 investment transactions in 2022, and several companies have received PE/VC funding. The key driver behind these growing investments in specialized Salesforce companies is the need to scale Salesforce capabilities, build greater technology depth and differentiation while growing revenues. Salesforce partners are increasingly looking at avenues to improve access to large Salesforce clients and expand their go-to-market through strategic investments or partnerships to fuel growth without taking on greater business risk. While there may be a better equilibrium we see on the availability of talent, in today's environment, the mix of capabilities and skill sets is evolving rapiding and enterprise customers of Salesforce constantly demand complex new services, which can take time to deliver. Thus gaining unique and advanced Salesforce capabilities through a synergistic Salesforce  partner is easier to service the all-consuming demand. Also, organizations are looking for ways to acquire an edge in client provisioning with a personalized experience or focus on expanding their client base, thus adding Salesforce-certified resources and expertise, which they access through ready and experienced Salesforce partner acquisitions. This leads to the successful expansion of their existing footprint and propels the Salesforce ecosystem further.
Key M&A transactions which fortify these drivers are as below:
Capgemini acquired Singapore-based Aodigy Asia Pacific and Geneva-based Knowledge Expert to improve its Salesforce cloud consulting and low-code application development. Knowledge expert develops low-code apps, while Aodigy consults and implements Salesforce CRM. By merging the two companies' portfolios, Capgemini hopes to improve customer experience through LowCode application development over Salesforce Cloud Solutions. Aodigy and Knowledge Expert can offer their clients more advanced services and expand into other regions.

CitiusTech, a healthcare and IT consulting firm, acquired Wilco Source, a Salesforce implementation and consulting firm for life sciences and healthcare clients. Wilco Source excels in SaaS, Salesforce.com, cloud computing, project management, .NET, CPQ, HealthIT, and more. Leveraging its capabilities, CitiusTech will expand its digital healthcare and life sciences products and Salesforce implementation, integration, and product technical expertise with this acquisition. 

Deloitte Canada acquired Nubik Inc., a mid-market Salesforce cloud and digital transformation consultancy. Nubik's specialties lie in Project, ERP, supply chain, and CRM. Deloitte can offer more Salesforce solutions to mid-market clients in the region.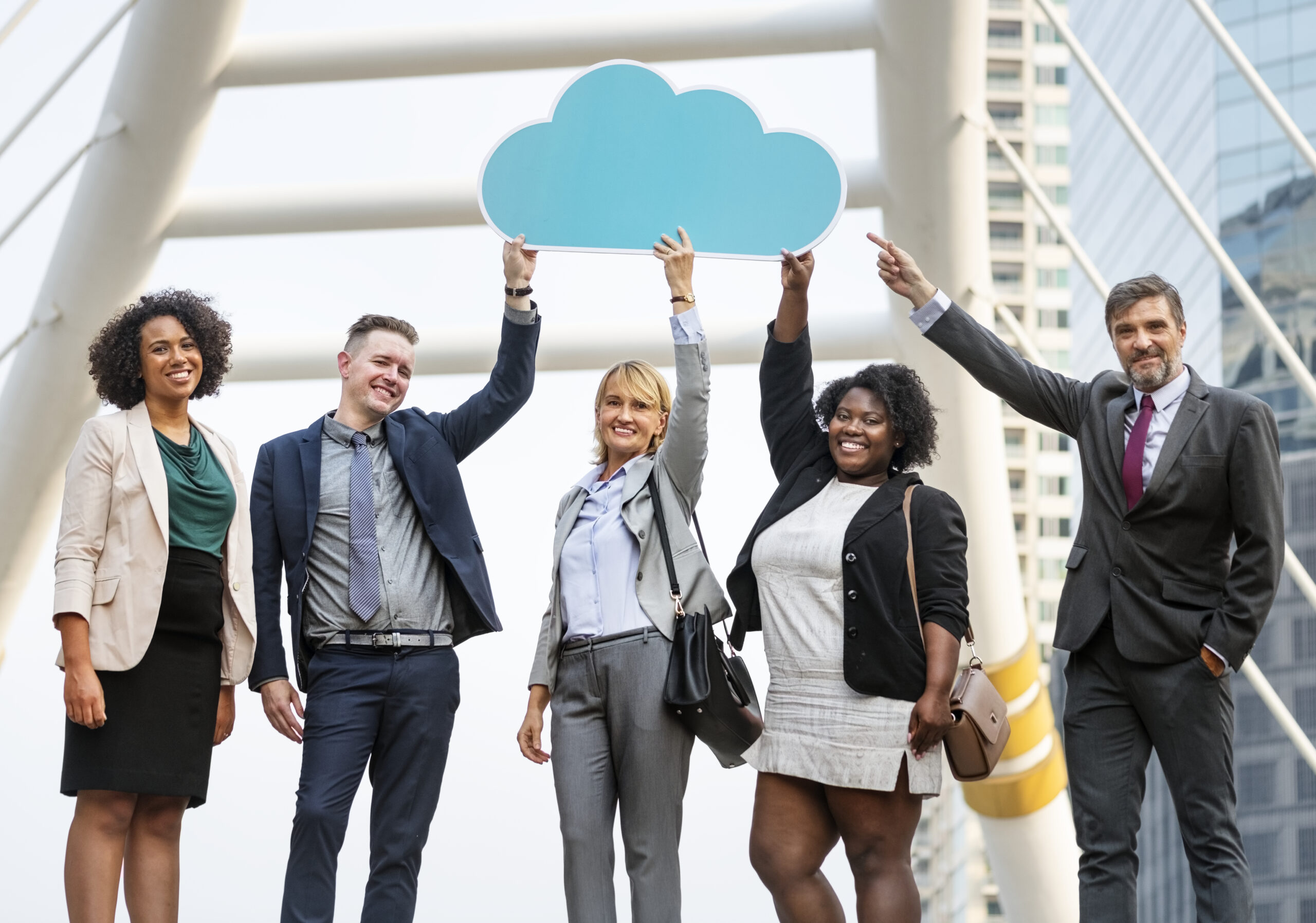 SA Global Advisors expects the pace of such strategic acquisitions or investments in the Salesforce Partner network to accelerate through 2023 driven also by changes introduced in the New Salesforce partner program, increasing demand for Partners' services, and several strategic investors and larger consulting partners looking to consolidate clients, offerings and services under one large global brand. With growing deal flow, and increased interest from a larger spectrum of investors, we see multiple acquisition offers and suitable valuations for Salesforce partners with differentiated capabilities, meaningful product/IP revenues and synergies that can be brought in with the existing portfolio.
As we see a greater focus from Salesforce on developing the Platform and Analytics, across their products and extending the same capabilities to the partners, we expect demand for Salesforce solutions to further accelerate. An improved partner program packed with new benefits and updates for FY23 has been rolled out, where MSV and Cloud Reseller programs have been introduced. With the new program, Salesforce partners will access new and upgraded platforms, and also benefit from the Accelerate program to scale and improve their businesses with executive sponsorship, mentorship and access to a growing alumni network. With implementation of new navigator and trail head criterias, companies will be able to align themselves to partners needed for their personalized needs. Salesforce is enabling Salesforce Partners to be advanced and market-ready for enterprise clients worldwide. We expect investments rising up for Salesforce Partners.
Salesforce went from being a disruptive SaaS growth company to becoming a substantial blend of growth and value. A change like this occurs naturally as a company grows into the role of category leader. 
We, at SA, believe that  Salesforce partners, who are quick to adapt and align to Salesforce's new growth strategy and Partner program and build deeper relationships and relevance within the ecosystem will have a clear investment proposition are likely to see greater access to flexible growth capital from several strategic acquirers and investors in 2023.  This will further prove to become an important differentiator for Salesforce partners looking to capitalise on new opportunities and leapfrog competition. 
We at SA recommend that Salesforce partners enhance and accelerate their expertise by leveraging Salesforce's Cloud Platform Specialization, expanding their services, and seizing new opportunities.