Atlassian is Transforming to help customers innovate better and faster on Cloud
As most enterprises now realise moving to the cloud is no longer an option to lower hosting and maintenance costs, but a critical business efficiency imperative and this is becoming more pervasive as advanced SaaS capabilities over the last decade or have advanced significantly when compared to server-based on-prem products. During and post-pandemic, SaaS continued to benefit from the increased adoption of remote deployment and maintenance of distributed cloud applications which require a greater focus on automation, maintenance, security and speed.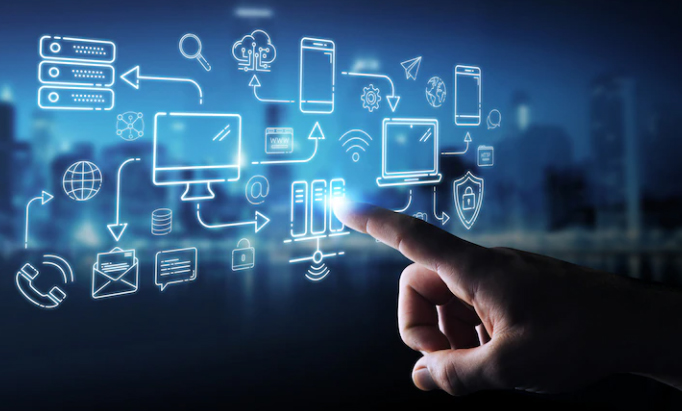 Atlassian's 150,000+ cloud customers are no exception as the company is looking to accelerate the transition from self-managed server products to SaaS. 
Atlassian is introducing new programs and encouraging its partners to help customers move to the cloud and build a future-proof cloud roadmap as on-premises product support ends in 2024. As the shift to SaaS speeds up, Atlassian's cloud customers see a need for more advanced performance, maintenance and security solutions delivered over the cloud, which creates a larger growth opportunity for Atlassian partners. Some Atlassian partners are already reaping good revenue from providing digital transformation, IT service management, and cloud migration services, which drive growth for Atlassian's software development and collaboration tools.
In parallel, Atlassian plans to re-domesticate from London to Delaware, citing "greater exposure to U.S. and international institutional investors" and improved access to U.S. capital markets. Such new developments are positive news for Atlassian partners who are looking to drive greater focus and growth in the US. 
On the back of increased US focus, we have seen some of Atlassian's partners have secured external investment in 2022 and it is likely we will see many partners adopting a similar approach to fuel growth this year. Tercera, a professional cloud services growth equity firm, acquired a minority stake in Toulouse-based Atlassian consulting and services firm Valiantys in July 2022.
There is a wide berth for partner development and success in the Atlassian partnership ecosystem
. 
Large-scale adoption of Transformation programs like Agile adoption at scale, DevOps, and IT service management is driving strong user-based growth over the cloud.  It is evident that Atlassian adoption by large enterprises has brought tailwinds for partners like Valiantys, who built focus in this important customer segment
After the COVID-19 pandemic and the Great Resignation, large enterprises realized they needed to digitize and automate their processes. Hybrid working and distributed teams require systems and processes. Customers need Atlassian partner expertise to migrate larger and more complex workloads to Atlassian's SaaS offering. Hence, customers' cloud migrations are boosting Atlassian partner businesses in tandem.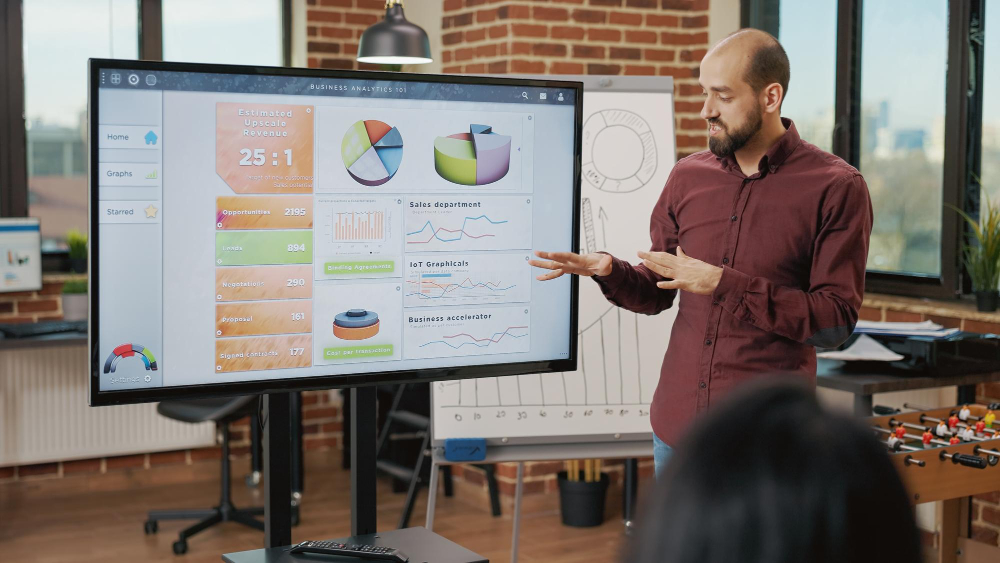 Atlassian reported its fourth-quarter financial results and outlook on August 4. The cloud transition drives revenue growth. The June-ended Q4 of the 2022 fiscal year saw 55% cloud revenue growth. Atlassian predicted 50% cloud growth in 2023 and 2024.
New product introductions like Atlas - a teamwork directory that updates projects and goals and Analytics - a platform that helps the user visualize data using SQL or no-code by Atlassian- are great reasons for Atlassian partners'  optimism. We see some of these partners building proactive roadmaps and collaborating with Atlassian to drive increased revenue from their existing customers and capitalise on new market opportunities.
There is no shortage of opportunities and benefits for Atlassian Partners. Recently, Atlassian launched an ITSM Specialization program to distinguish its partner ecosystem. In addition to cloud and ITSM specializations, Atlassian partners can specialize in Agile-at-scale. These key additions and transitions are strengthening partner relationships with Atlassian. Partners are now evolving their capabilities and offering, to enhance their partnership level. This adds new feathers on their hat for attracting new business opportunities.
A few partners have also been excited about how their ITSM services drove new business with Atlassian, which offers Jira Service Management in that market. Atlassian  has recently focused on ITSM and invested heavily in Jira Service Management, marketing, and partner enablement.
Why are Atlassian Partners key to Atlassian's success?
Atlassian's products improve collaboration and teamwork in all organizations, but they benefit dispersed, multidisciplinary, and matrix-type teams. Service-provider partners understand customers' business landscapes and digital, business, and work transformation needs in that enterprise context. Atlassian understands that clients need more than tools and will be genuinely successful through Atlassian partner expertise. The partners have the necessary experience to drive excellence for an organization within ITSM and DevOps functions and across all functions of their overall business operations and add unique value to the organization's business success. These experiences with varied customer types boost their revenue and capabilities, leading to overall Atlassian market growth and success.
Expect 2023 to drive greater investments and consolidation opportunities for Atlassian Partners who are prepared to take decisive action and reap the rewards
As Atlassian is near an all-time high in terms of market share and revenue, with increasing demand in the B2B sector, many tech investment firms and mid-market technology services firms are looking to invest in or acquire  Atlassian capabilities. We continue to see rising investor interest in partners who can bring complementary or unique capabilities to an existing investment portfolio and as a result unlock multi-fold growth through cross-sell and up-sell of a wider portfolio of Atlassian, ITSM, Cloud and Digital Transformation offerings and synergies. 
As Atlassian adapts its Partner program and requirements, we see opportunities for collaboration and in selected cases consolidation to create new growth. For instance, Austin-based Praecipio Consulting, a Platinum Enterprise Solution Partner since 2008, acquired Boulder-based Atlassian partner 6kites specialising in the aerospace and EV industries. A leader in business process and technology consulting, Praecipio specializes in Agile, ITSM, DevOps, and enterprise service management. They were eager to leverage diverse Atlassian specializations and deliver value to their existing customers in gaming, biotech, retail, and more, as well as expand to new industries. Hence, they invested in 6Kites and are already seeing soaring results. 
Valiantys, a global Atlassian consulting and services firm, won investment from Tercera, a professional cloud services growth equity firm, to expand in the Americas and other vital regions. Tercera and Keensight investments will lead the firm to capitalize on a global need to streamline processes, increase business agility, and modernize systems. Tercera, with their firsthand experience of scaling professional services organizations in high-growth cloud ecosystems like Salesforce and their strong network in the Americas, a strategic market will benefit the Atlassian partner to its fullest.
Globally, cloud solutions have seen colossal uptake, and products like Jira Align and Jira Service Management are taking central stage. Atlassian partners like Valiantys know the platform well and can serve a wide range of customers and thus are seeing rising consolidation in the shape of investments from larger organizations. Today, every company looks at how technology can make them faster and more efficient. Atlassian and its partner ecosystem are at the epicenter of these trends.
Conclusion
We expect the Atlassian ecosystem to grow further on the back of these trends in 2023 as more enterprises worldwide are looking to deepen their Distributed application development and maintenance, DevOps and ITSM capabilities to accelerate Digital Transformation and migration to the cloud. The dynamic Atlassian partner ecosystem is expected to benefit from greater investments and increased M&A as partners look to build new capabilities, drive faster revenue growth and de-risk their business. We, at SA, believe that  Atlassian partners, who are quick to adapt and align to Atlassian's new growth strategy and have a clear investment proposition are likely to see greater access to flexible, growth capital in 2023, which will become an important differentiator for Atlassian partners looking to capitalise on new opportunities and leapfrog competition. 
We at SA recommend that Atlassian partners enhance and accelerate their expertise by leveraging Atlassian's Cloud Specialization, expanding their services, and seizing new opportunities. 
To share feedback on this blog or explore a potential transaction opportunity you may be considering, please write to us at [email protected]