Although the COVID-19 disaster has affected most spheres adversely, it has been a blessing for the technology sector, as consumers and businesses have relied on technological solutions to come up with new ways of working and living. The pandemic has been catalytic in spurring a wave of investments and partnerships in the technology sector, making some companies even stronger than they were before the crisis.
In 2020, technology M&A deals topped $600 billion globally, to its highest level since the dot-com collapse, according to 451 Research, part of S&P Global Market Intelligence.  The S&P 500 technology index rose about 42% in 2020 versus a 16% rise in the broader S&P 500 sector. Experts hold an increased level of optimism and expect this trend to continue in 2021 as well.
Based on lessons learned by businesses that are also turning to technologies to gain a better understanding of their operations, predict demand fluctuations, and respond more quickly to changing circumstances, venture capitalists, private equity firms, and companies are jumping on the bandwagon to get themselves ahead of the curve. Depending on insights and research gained from conversations with investors, the following are some of the technologies investors are looking to invest in to accelerate Digital Transformation: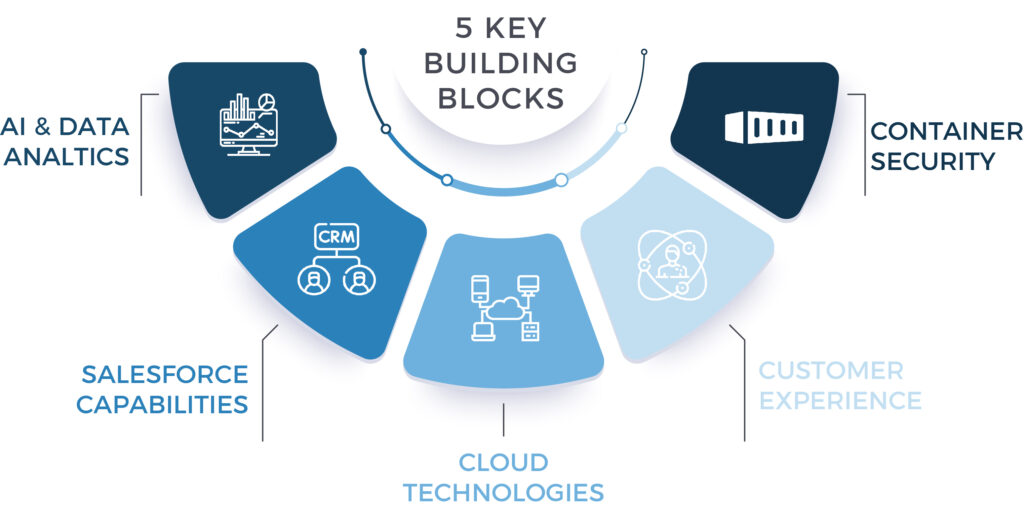 Over the last decade, advances in the information technology world have grown exponentially, especially in the world of Artificial Intelligence, which has gone from a buzzword to a must-have business capability.  To obtain real-time analytics, decision recommendations, and new opportunity intelligence, businesses ranging from retail to healthcare to financial services have been increasingly investing in AI. Despite the pandemic having overwhelmed the industry, enterprises' spending on Artificial Intelligence continues to see an upward trend.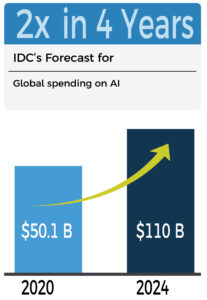 2020 saw a string of investments by leading private equity firms and bigger companies buying out promising smaller startups to add to their AI prowess, including the following:
Cognizant's acquisition of Inawisdom, a UK-based consultancy that specializes in artificial intelligence and machine learning.
Informatica's acquisition of automated data governance provider Compact Solutions.

Owing to the rise in interest by IT consulting firms, professional services firms, and even private equity players in the Salesforce ecosystem, its partners have been seeing a spate of mergers and funding rounds. The compelling driver for such investments is cloud-based applications on customer analytics, marketing, and sales automation and businesses, where Salesforce continues to be a dominant force. With just over three months into the new year, at least six major Salesforce partners have joined forces with a complementary larger global company.
Some of the notable Salesforce partner strategic investment transactions include the following:
Accenture's acquisition of Businet Systems, a Salesforce commerce cloud-based e-commerce sites developer.
Acquisition of Salesforce partner Saggezza by Digital engineering company Infostretch.

The pandemic-driven remote working environment has accelerated demand for cloud modernization and IT automation, leading companies to further investments in the space. Not only this, but the cloud also becomes crucial to other technologies like Big Data, AI, Machine Learning, 5G, IoT, etc. Therefore, as more and more businesses turn to the cloud, the year 2020 has seen an increasing influx of investments in cloud computing startups.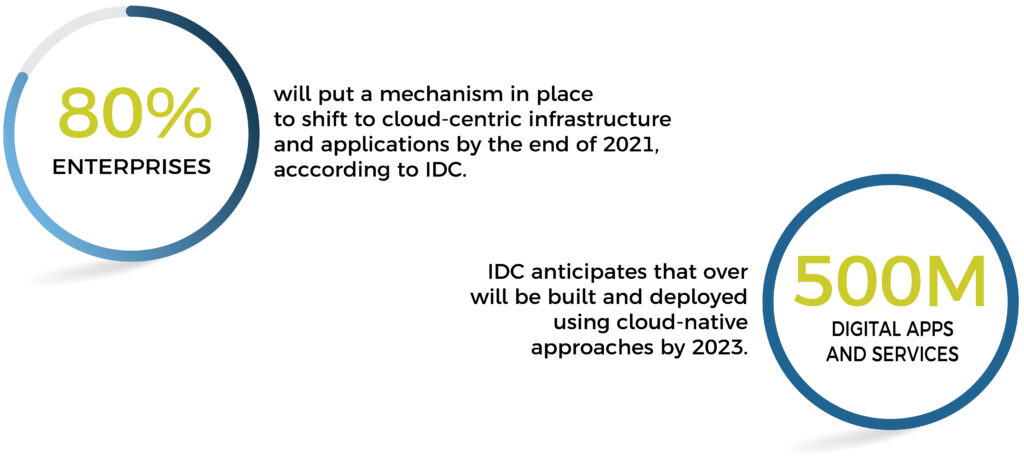 Spacelift, a startup that automates the management of cloud infrastructure, raising $6 million in a Series A funding round led by London's Blossom Capital.
Salesforce's $15 million financings round for cloud startup Darwinbox.
Amazon Web Services, along with others poured in $36 million in Weaveworks.

Customer experience has become a competitive differentiator for enterprises and is a top-line agenda for many organizations. More and more consumers are craving personalized experiences, a trend that demands software companies to deliver if they want to survive.
According to McKinsey, "Now is also the time for customer experience leaders to position themselves at the forefront of the longer-term shifts in consumer behavior that result from this crisis. Keeping a real-time pulse on changing customer preferences and rapidly innovating to redesign journeys that matter to a very different context will be key."
A wide range of companies have come to realize the importance of customer experience and have been investing in it, including:
Customer support startup Gorgias raising $25 million in Series B funding.
Accenture's acquisition of SAP partner Maihiro, a provider of customer experience.
Glassbox Raises $40 million in funding led by Brighton Park Capital.

Containers are used to run anything from a small microservice or software process to a larger application. A single compromised container could affect the host operating system, which then would lead to a compromise of the entire machine and all of its containers. While developers have been moving to containers quickly over the last several years, security hasn't necessarily kept up with the development of containerization in general.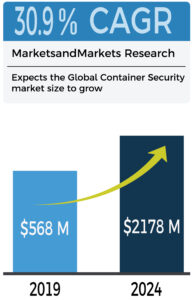 Experts expect this space to see more consolidation, therefore this space has been seeing an increasing number of acquisitions, including the following:
Kubernetes security startup Alcide by Rapid7.
Cisco's acquisition of PortShift.
RedHat also indicated that it would buy a container security company StackRox.
Companies in sectors ranging from retail and banking to telecommunications and industrials, that have been quick to digitally transform in the face of the pandemic, have seen better performance and growth than others. We, at SA, continue to see significant investor interest in each of the above building blocks, which continue to be critical capability gaps being filled through strategic investments, partnerships, and M&A.
We foresee Digitally astute companies adopting a range of strategies through strategic investments and M&A to drive faster growth in 2021 to stay ahead of the curve and build sustainable competitive advantage.